Download a Brand-New eBook by Eddie Speed
It's A Whole New Ball Game With Creative Financing
I will show you things you can easily add to the business you're already doing to make it a whole new ball game! A more successful and profitable ball game (aka business)!
Competition has never been stronger, however, there's a portion of real 
investing you can play that most other investors can't. And it puts you way 
ahead of the game. 
Creative Financing!
There are three other challenges that investors face:
 The seller won't budge on their price because they're not desperate to sell.
​ The seller owes too much on his mortgage so he can't take a low price.
​ There's something weird or unique about the property that will make it hard for you to resell.
In this book, I'll explain how creative financing can make these obstacles go away. These techniques help wholesalers double conversion rates on the offers made because we can now control three important factors:
The terms of the sale.
​ The terms of the loan.
​ The terms of the agreement.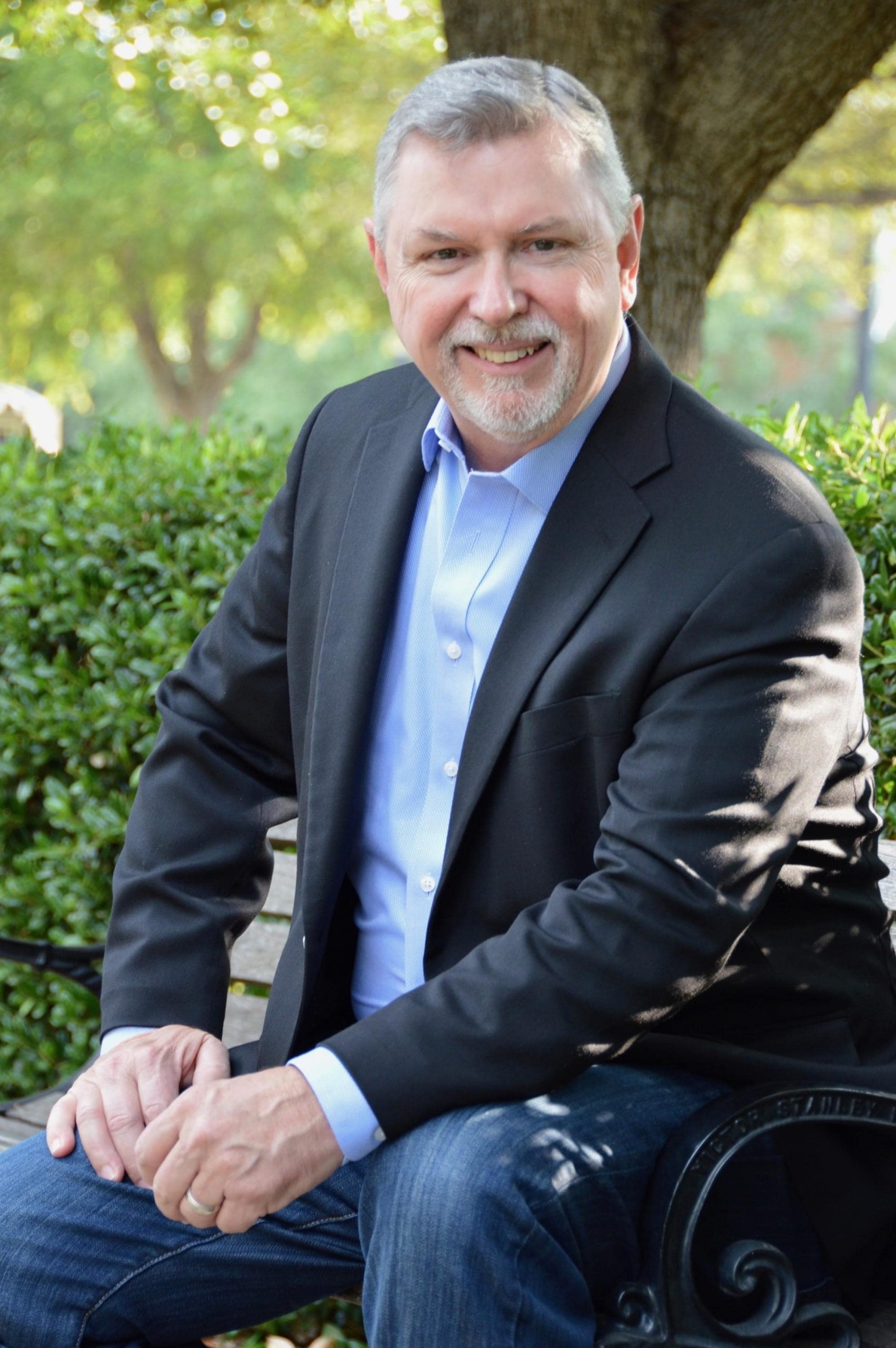 Eddie Speed knows how to architect a deal like the back of his hand. For almost 40 years, he has purchased more than 40,000 notes and the NoteSchool executive team has bought 3.5 billion dollars in notes.
Since 1980, W. Eddie Speed has dedicated his professional life to the seller financing and non-performing note industry. Over the years, he has introduced innovative ideas and strategies that have positively impacted the way the industry operates today.
He has been a leader and innovator in the Note Business for over 30 years. He will tell you that those 30 plus years have prepared him for the incredible opportunities of this current real estate market.