CREATIVE DEAL MASTERCLASS
with Eddie Speed + Scott Horne
Eddie Speed and Scott Horne, two of the most experienced names in the real estate and note investing business, are teaming up to bring you one full day of invaluable content. In this exclusive masterclass you'll learn some top-tier creative financing strategies, how to make up-front transactional income, how to create life-long cash flow, how to leverage the biggest opportunity in the real estate market, how to solve the seller's problem, how to structure proper contracts and disclosures, and so much more.
OCTOBER 30th | Houston, TX (in-person)
8:30am – 5:00pm
Your Ticket: $197
8.8% OF TEXANS WITH MORTGAGES ARE FACING FOReCLOSURE
(SOURCE: LENDING TREE)
This could be one of the biggest opportunities we've seen in a long time to acquire properties using creative techniques and helping sellers along the way.
Eddie Speed and Scott Horne are two of the most experienced names in the business. Together they've done tens of thousands of note transactions, coached some of the most experienced real estate investors in the country, and now they're teaming up to show you how to apply creative financing to your business with one of the biggest opportunities we've seen in the market.
At this exclusive event Eddie and Scott will not only be talking about how to creatively structure a deal, but how to maximize income and create years of cash flow by structuring it properly and legally on paper! Structuring a deal is one thing, but writing it up is a whole different animal.
There's an old saying that says "you can't do the best negotiation when you don't know what you're negotiating for." This event will teach you exactly what you're negotiating for with different scenarios so you can close any transaction in a favorable way that also solves the seller's problems.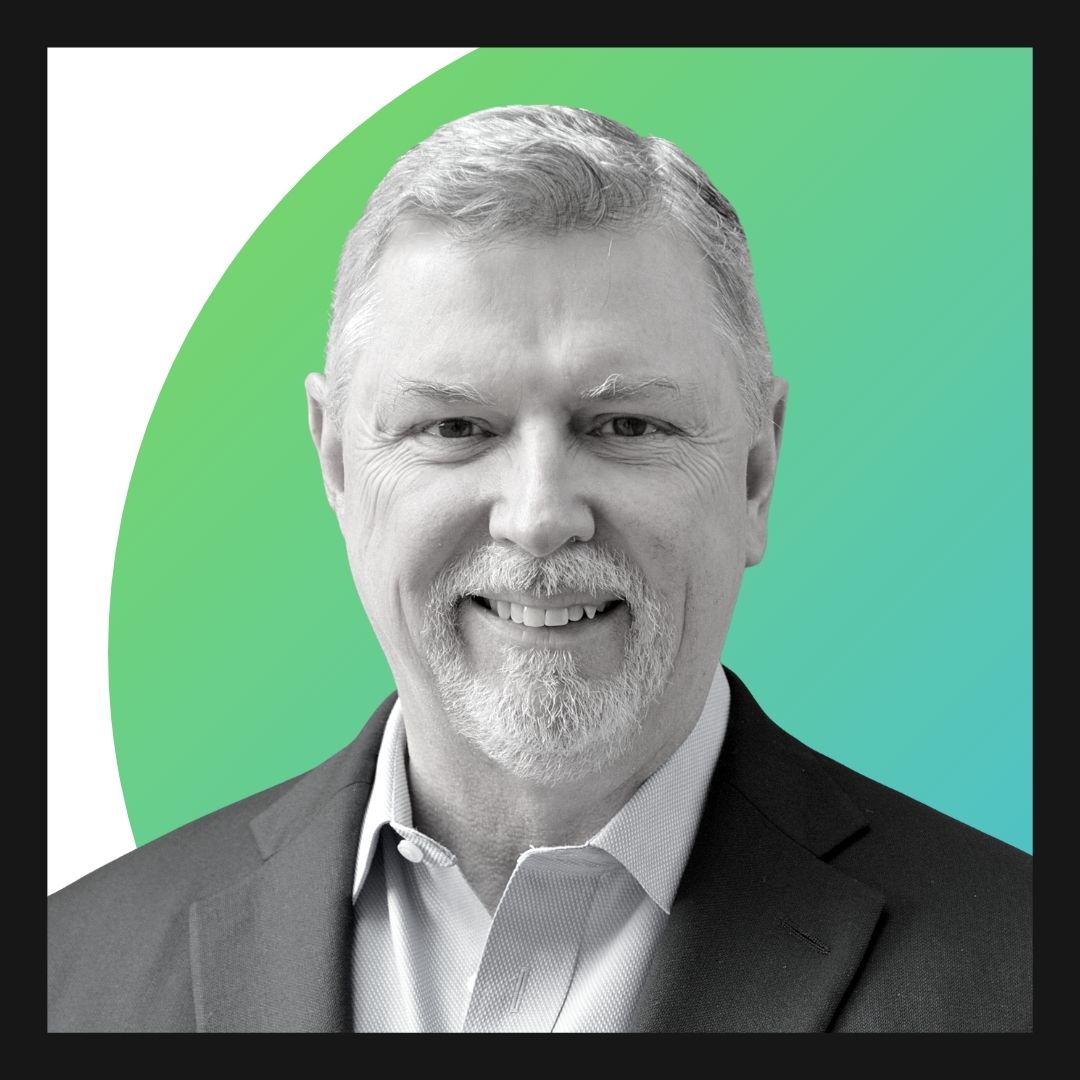 Eddie Speed
The nation's premier note expert and creative finance teacher, having taught countless students and investors with NoteSchool and has bought and sold over 40,000notes!
Since 1980, Eddie Speed has dedicated his life to the note industry and expanded the benefits of creative seller financing for sellers and buyers. Throughout his career, he has introduced innovative ideas and strategies that have revolutionized the industry. His training has helped thousands of real estate investors expand their business model, increase their earnings and build long-term wealth. 
scott horne
Scott Horne has been a real estate, title attorney, and investor for over 30 years. Over this time, he has purchased, rehabbed, and sold over 7,000 single family homes. Through his companies and law office, he has transacted over 10,000 creative finance deals. Scott's experience as both an attorney and an investor puts him in a unique position to help you navigate this tricky business every step of the way.
Scott firmly believes that the best way to control millions in assets is by utilizing creative owner financing to both purchase and sell properties. This can even be accomplished without using any of your own cash or credit.

Eddie and Scott will take the day to cover:
Creative financing strategies to buy more houses with less/no money down
Making up-front transactional income for cash now
Creating life-long cash flow
Leveraging the biggest opportunity in the real estate market
Solving the seller's problems
Proper paperwork (contracts and disclosures)
OCTOBER 30th | Houston, TX (in person)
8:30am – 5:00pm
Your Ticket: $197